The Therapy Centre Sponsor Page
Previous and Ongoing Sponsored Events
Ongoing Sponsored Events
At present there are No Ongoing Sponsored Events
Previous Sponsored Events
Raising Funds For Next Years Recovery Games 2018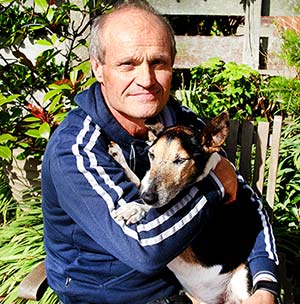 Stephen came to The Therapy Centre in Bridlington emotionally,
psychologically and physically broken. Before coming to the Centre
Stephen felt isolated, stigmatized and suicidal. He found that other
services struggled to accommodate his needs because not only was
Stephen diagnosed with paranoid schizophrenia and had a 33 year drug
and alcohol addiction, but Stephen also came with his beloved dog
'Reg' who is constantly by his side. Stephen has recently found out that
'Reg' his beloved best friend for over 9 years has a large terminal
tumor and only has a few months to live.
"When Reggie passes I know that the staff at The Therapy Centre will be here for me. The Therapy Centre has saved my life, and has given me and Reggie a life that is worth living, even my mum doesn't worry about me because she knows that I am safe. I don't know where I would be without them" (Stephen M).
Stephen is going to attempt to walk the 3 Peaks of Yorkshire Challenge in just 12 hours, with a total distance of 24 miles, and an overall ascent of 1600 meters to raise money for The Therapy Centre in Bridlington.
Adele is attempting to undertake the challenge to support Stephen and to support The Therapy Centre in continuing the great work that they do with clients who have complex needs such as: HIV, Dementia, Paranoid Schizophrenia, Noonan's, Social Anxiety, Body Dysmorphia, Post-Traumatic Stress Disorder, Bi-polar, OCD and Addiction just to mention a few.
"I have had the pleasure of working with Stephen for over 2 years, and have witnessed first-hand Stephen's struggle to overcome his addiction and accept his mental health. I was with Stephen when Reggie was diagnosed with a terminal tumor and saw the pain in Stephen's eyes, but instead of falling into the trap of depression and back into addiction Stephen has found the courage and the strength to continue his training and says that he is determined to attempt to undertake this strenuous challenge. Everyone at The Therapy Centre is very proud of him". (Adele B – Stephen's support worker and an Accredited B.A.C.P., counselor who specialises in addiction).
The money that Stephen and Adele are hoping to raise will go towards a day out at the Recovery Games in Doncaster in 2018. The Recovery Games is a fun day out where The Therapy Centre clients and their families compete against other teams, and work together as a team to learn new social skills. It's a place where confidence can be built and where they can feel part of society recognising that they are not alone, and with your help we can make this happen.
Despite the poor weather conditions Adele & Stephen completed the Yorkshire Three Peaks
and the total raised for the 2018 Recovery Games was £423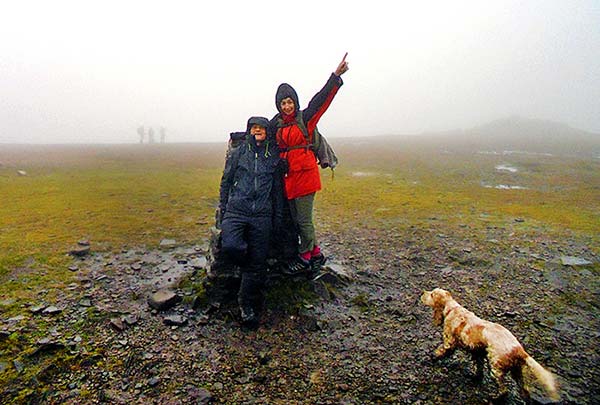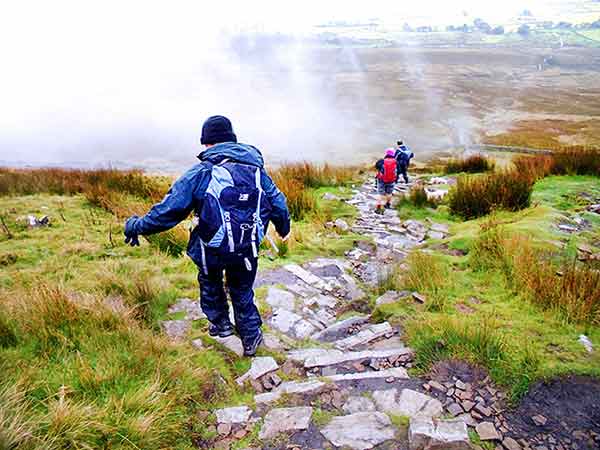 Link to The Yorkshire Three Peaks page -

---
Vale Of York Half Marathon
Stephen traind for months for the Vale of York half Marathon and he was determined to complete the run for all the sponsors who had pledged donations. We were in no doubt he would not fail and had complete confidence in his ability. He did not let us down and raised £155 for the Recovery Games 2017.

Link to the Vale Of York page -


.